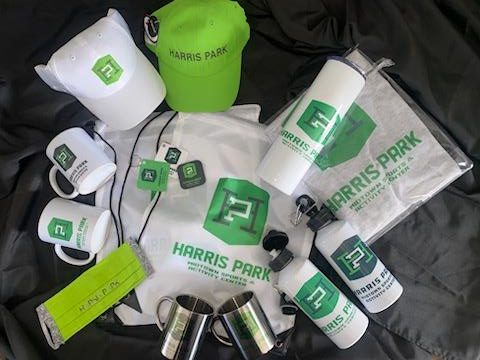 Tank Top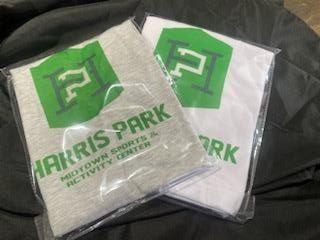 T-Shirt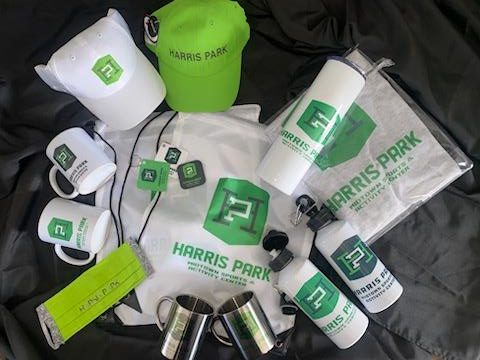 Coffee Mug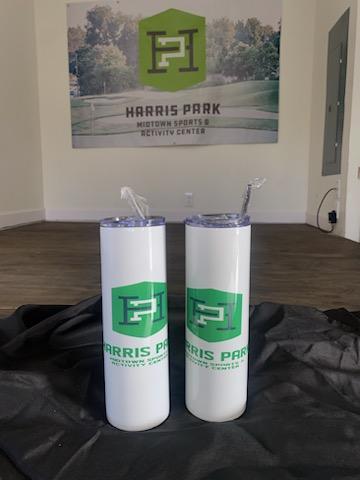 Tumbler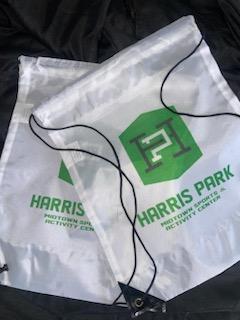 Drawstring Bag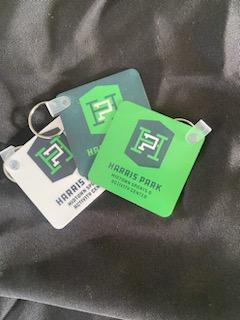 Key Chain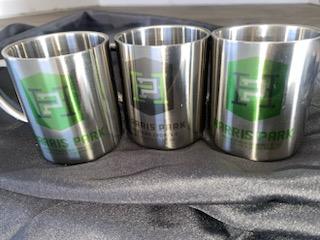 Stainless Steel Coffee Cup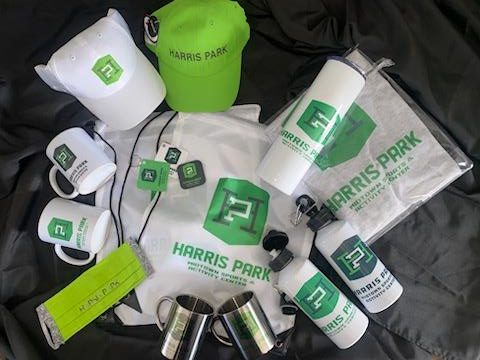 Aluminum Water Bottle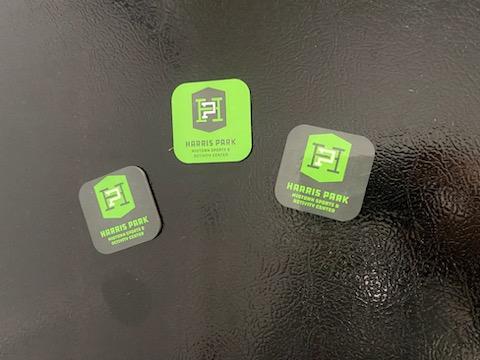 Magnet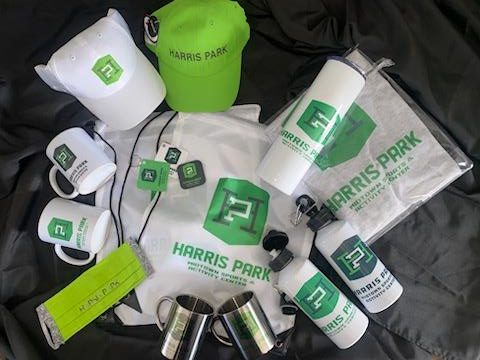 Pop Socket
Hat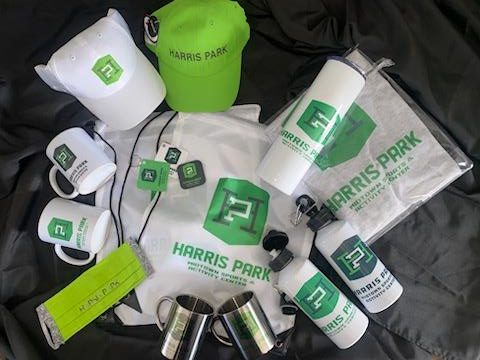 Golf Balls (Pack of 3)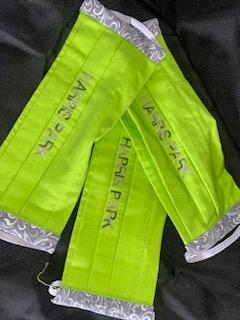 Face Mask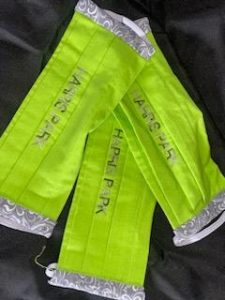 NEIGHBORS
We are asking for just $36 per year for individuals and $48 per year for families. We hope to get 100 donors! Neighbors will receive a monthly events calendar and come to the annual suggestions meeting.
FRIENDS
Become a friend by sending an annual donation from $250-$1000. You don't have to play golf to get involved as a donor we have other activies and programs.
PLATINUM
We are looking for 6 to 10 platinum sponsors for greater than $50,000 to help us with considerable efforts to improve the park and the community.
CORPORATE
We would like to also request a Corporate Sponsor to support specific Harris Park programs and athletic events. We would project $20,000 for event naming rights.